For Eid-ul-Fitr 2019, Charity Week team members took part in a global eidi!
Each person taking part had the opportunity to give a gift to another team member, who could be on the opposite side of the world, including the UK, US, Qatar, Canada, South Africa and Germany.

"I donated to Smile Foundation South Africa, who help repair cleft lip and palate on children and give them their smile back. The reason I chose this charity was because thought it united the two of us well – it is in your home country, and to do with my profession (I am a dentist).

May Allah SWT accept it and reward you for it manifold, and may He strengthen our bonds of sisterhood both as a CW family and as an ummah, Ameen. Hope you had a blessed Ramadan and a wonderful Eid iA"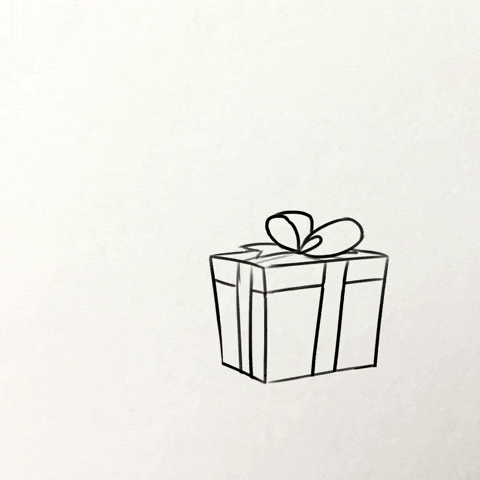 However, this was no ordinary gift. Participants donated on each others behalf to worthy causes, spanning from local charities to global aid, gifting them good deeds with an accompanying message wishing each other joyous and blessed days of celebration.
"Assalamu'aleykum! I hope you're doing well insha'allah! Eid Mubarak to you and your family! May this day be filled with happiness and may Allah's blessing be with you today, tomorrow and always. After a lot of thought (possibly too much) I chose to make your donation to the Muslim Youth Helpline, a charity which provides emotional support and signposting on various issues, 365 days of the year.

The charity currently only has a helpline in the UK, but insha'allah they will be able to grow and provide their services in other countries too, maybe even Germany! Finding support is not always the easiest thing. Finding support from a place that understands your perspective from a religious point of view, is even more difficult. The helpline has helped so many people already, your donation along with others will help it stay open and allow them to help many more people insha'allah. Considering that a large part of the gensec role is looking after the welfare of our team, I thought that a charity that looks after the welfare of our Muslim brothers and sisters would be a perfect fit.

May Allah accept this from you, as well as all your efforts in Charity Week. All the best with the rest of the year insha'allah! I am excited to see what team Germany gets up to.

An unrelated note, but I'm very grateful to be part of this amazing organisation, which allows me to connect with amazing volunteers like you from across the world! Alhamdulillah"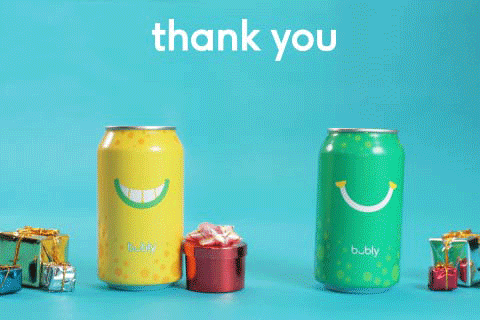 This initiative helped connect the CW global team further, allowing for a team who preaches Unity, to truly live it!