On the 16th of March we held the first of 2 Assemble events for our National Team. The first of which took place in Cape Town. The second took place just a few days later in Johannesburg.
Alhamdulillah in only the second year of Charity Week in South Africa, we have so many new faces to add to the diversity of our team!
Last year we had the pleasure of one of the Charity Week Board of Advisors running our entire Assemble, however this year the responsibility shifted to the more experienced members of our team.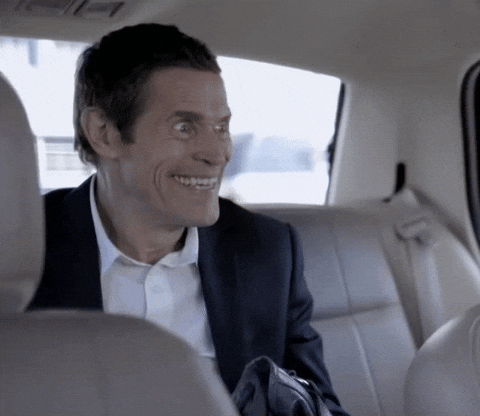 To add to the pressure of running Assemble, we are currently dealing with power shortages in South Africa, which we completely forgot to take into account during the planning of Assemble!
But Alhamdullilah, Allah was on our side and what could have turned into a miserable day because of no power supply to display the presentations and run workshops turned into quite the opposite!
The team didn't let this disruption phase them and were able to quickly make adjustments to the programme and still deliver a high quality Assemble.
We're looking forward to Charity Week 2019 – watch out CW World, South Africa is coming for you all! We may be the youngest, but we're also the scrappiest!