Due to the smaller number of universities and lack of formal Islamic Societies/MSA's on campus, Charity Week in Qatar looks a little different to the rest of the world as all the institution reps also sit on the National team.
The Qatar team recently had our first ever Brainstorming session, rightly named "the Ultimate Brainstorming Session".
Multiple speakers spoke to a packed room full of enthusiastic volunteers about how to make an event more successful, hierarchy of deen and need, creativity in seerah, marketing hacks and so much more!
To top it all, volunteers were divided in to 2 teams and told to come up with creative, innovative and sustainable ideas for events. The night ended with pizza and a whole load of inspiration – basically how it should!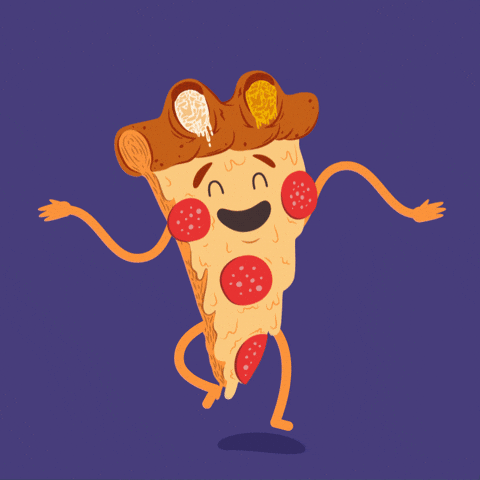 We also asked Zainab, the vice-rep from College of North Atlantic Qatar her experience of the event. Hear what she had to say: